Wingaersheek Photo Shoot
1 September 2010
This afternoon we met Barbara Peacock at Wingaersheek Beach in Glouceseter for a family photo shoot. I had been dreaming of doing this since Anna was born and I saw a photo Barbara had taken of another family there.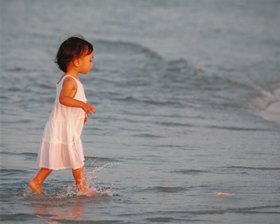 My Anna.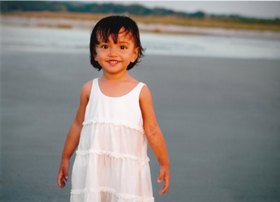 Her smile shines up my whole life.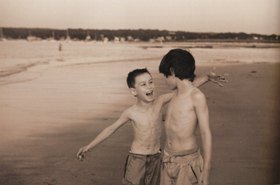 Ben and Robby being Ben and Robby.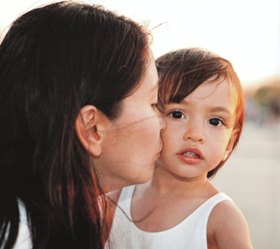 So beautiful.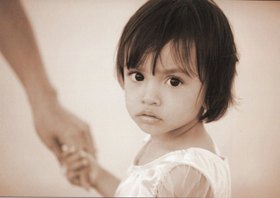 No words.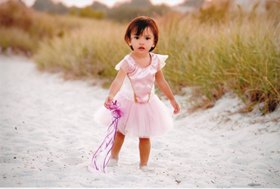 My ballerina.